New Dawn Fades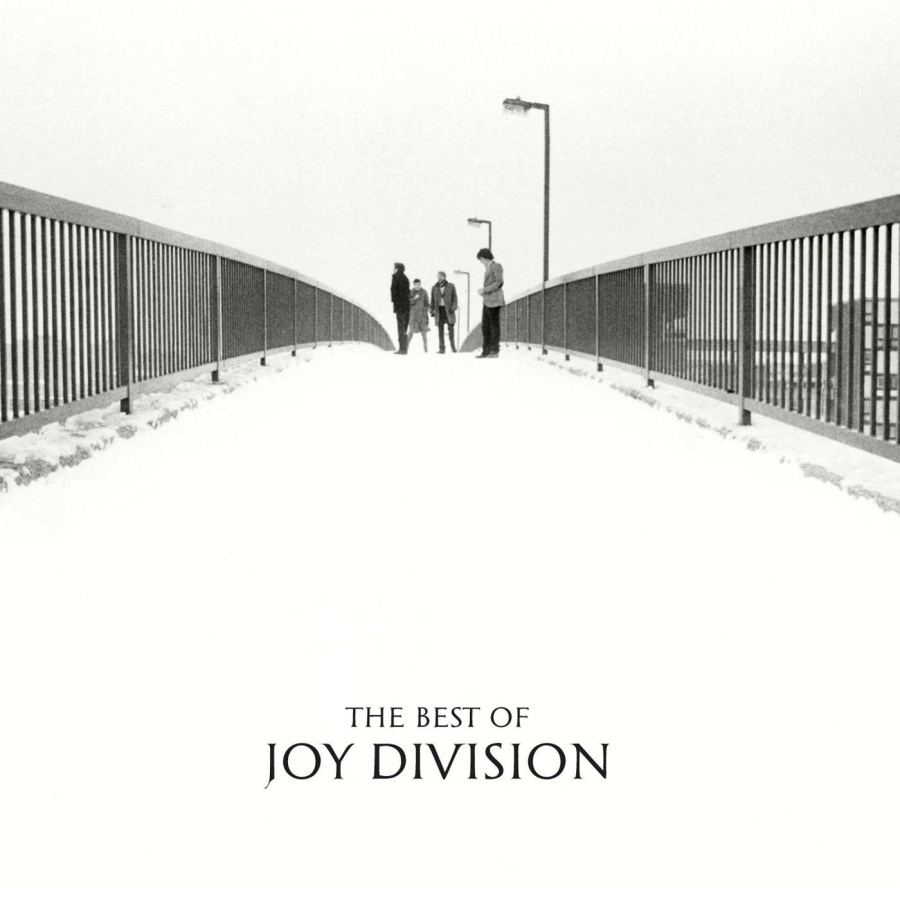 Joy Division, The Best Of
Rhino / London, 2cd 2008
Den siste i rekken av samlinger tilegnet Joy Division er verken hyper eller semmer, bare på det jevne og helt ok. Låtutvalget er habilt nok, dog er eksempler fra første ep utelatt, og borger for en grei introduksjon for noviser. Det gamle «Substance» (1988) er alikevel å foretrekke, bedre balansert og gjennomtenkt som det er.
Disk to er viet opptak fra BBC inkludert et intervju, solid nok bonus i og for seg; men ingenting av dette er nytt og har allerede vært publisert på opptil flere tidligere utgivelser (bl.a. «The Complete BBC Recordings» (2002)). Tanken bak disk to er helt sikkert tenkt for å få også noen eldre travere til å plukke opp «The Best Of», hvilket det i så fall er verdt om du ikke allerede er i besittelse av opptakene fra BBC.
Et smakfullt coverbilde og -design i beste ånd etter Joy Division og Peter Saville gir et pent ytre, dog er booklet'ens innhold begrenset til høytravende babbel signert den allestedsnærværende Paul Morley. Til å være en 'best of' tiltenkt nye lyttere, kunne man kanskje ønsket seg noe mer sensibel og matnyttig informasjon.
TRACKS
CD1: Digital / Disorder / Shadowplay / New Dawn Fades / Transmission / Atmosphere / Dead Souls / She's Lost Control / Love Will Tear Us Apart / These Days / Twenty Four Hours / Heart And Soul / Incubation / Isolation
CD2: Exercise One / Insight / She's Lost Control / Transmission / Love Will Tear Us Apart / Twenty Four Hours / Colony / Sound Of Music / Transmission / She's Lost Control / Interview
Produsert av Martin Hannett, Bob Sargeant, Tony Wilson, Mike Bolland og Pete Ritzema