Sketch for Summer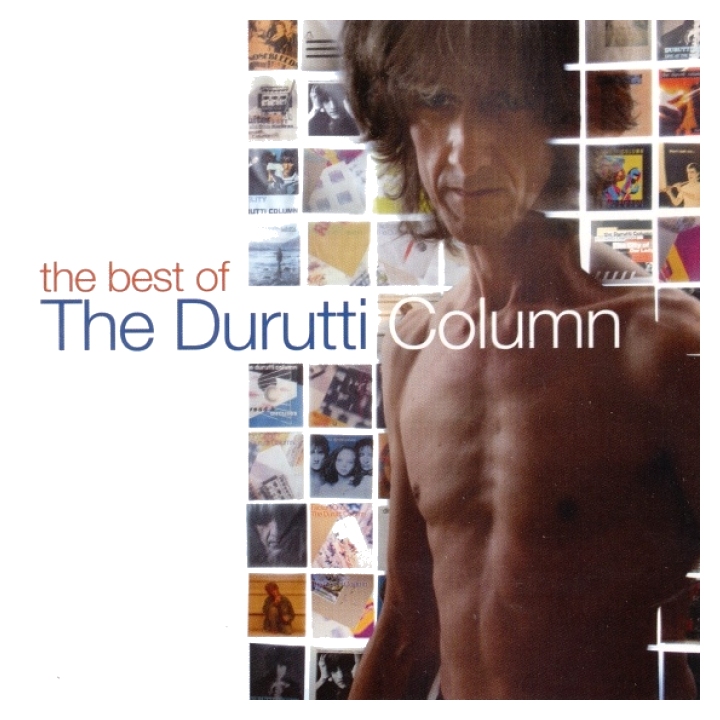 The Durutti Column, The Best Of
WEA, 2cd 2004
The Durutti Column har i alle år vært gitarist og pianist Vini Reillys lille lekegrind, ofte med bistand fra faste som tilfeldige partnere men i sum alltid Reillys musikalske visjon.
Denne henter elementer fra klassisk musikk, jazz, folk, pop, elektronika og helt sikkert ganske mye annet, helst i det lavmælte lune og med vekt på instrumentaler. Vi kan, for å gjøre det enkelt, kalle det post-rock; og det lenge før den sjanger / det begrep ble realitet.
«The Best Of» – hvilken uggen og fabuløst fantasiløs tittel for et navn av The Durutti Columns kaliber – triller tredve kutt i pen kronologi fra 1979 til 2003. Noe tipper i retning muzak, men i all hovedsak vekker Reillys smarte komposisjoner og fortryllende gitarer en følelse av nysgjerrig velbehag. Kicks for fredag aften er det få av, da er heller formiddagstoner for søkende søndager en mer korrekt varedeklarasjon.
Som utgivelse er «The Best Of» pen og innbydende, med hva vi forlanger av en booklet samt pluss i marg for Reillys knappe og dels syrlige kommentarer til sine egne låter.
Without Mercy 1:
Self indulgent rubbish
Tomorrow:
Awful song
LFO Mod:
Factory hated this tune. They were probably right
Fine saker.
TRACKS
CD1: Sketch For Summer / Conduct / Sketch For Winter / Lips That Would Kiss / For Belgian Friends / Danny / Never Known / Jacqueline / The Missing Boy / Prayer / Spent Time / Without Mercy 1 / Without Mercy 2 / The Room / Tomorrow / L.F.O. Mod
CD2: What Is It To Me (Woman) / Otis / Requiem Again / Home / Contra-Indications / People's Pleasure Park / My Irascible Friend / Fado / Sing To Me / Pigeon / Mello (Part 1) / Falling / Woman / Requiem For Mother
Produsert av Vini Reilly, Martin Hannett og Keir Stewart