The Passions pusses opp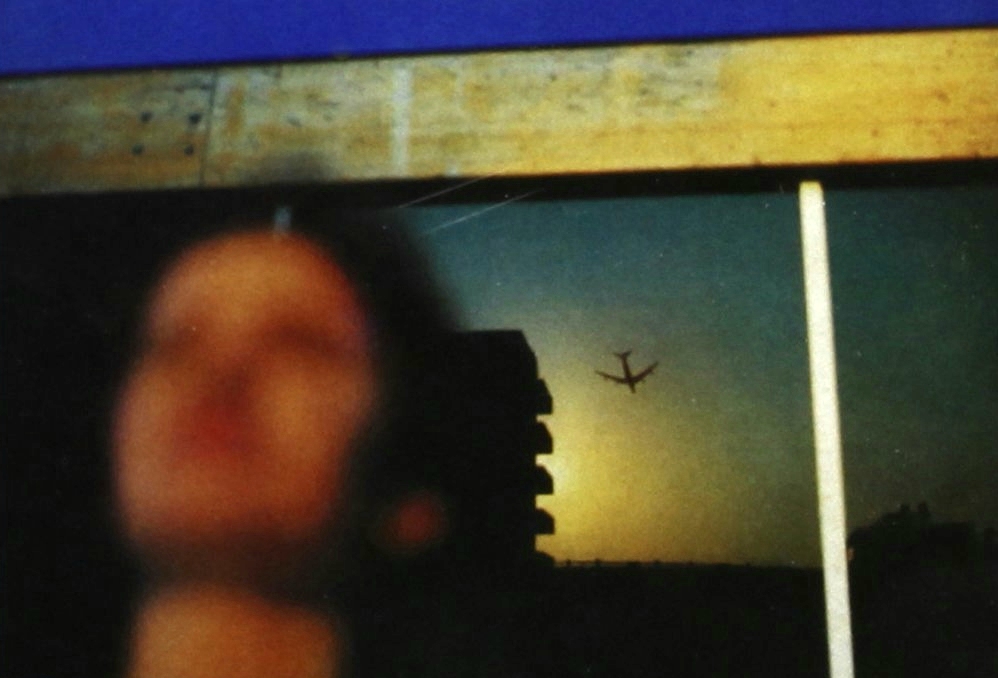 Alle – okay, ganske mange – husker «I'm In Love With A German Filmstar». The Passions éneste hit med #25 på den engelske singleliste som høyeste topp. Langt færre erindrer at kvintetten / kvartetten / trioen (aldri så helt stabile med hensyn til besetning) rakk å utgi respektable tre album og ni singler i løpet av en heller kort karriere. Slik blir det, når den historiske status tilsier 'one-hit wonder'.
Bedre blir det ikke av at samtlige tre album, «Michael And Miranda» (Fiction, 1980), «Thirty Thousand Feet Over China» (Polydor, 1981) og «Sanctuary» / «Cars Driven Fast» (Polydor, 1982), har vært ute av trykk og lager i uminnelige tider. De faktisk eneste legalt tilgjengelige utgivelsene på nymarkedet er en stusselig cd-utgave av samlealbumet «Passion Play» (1985), samt en download-only versjon av singelen «I'm In Love With A German Filmstar».
Cherry Red Records fremviser derfor en anelse anstendighet når de den 21. juli slipper «Thirty Thousand Feet Over China», remastered og inkludert fem bonuskutt i tillegg til de ti opprinnelige. «Thirty Thousand Feet Over China» er, kanskje ikke minst i kraft av å huse hele fire av The Passions' singler, det mest sentrale av de tre albumene. Gitt en viss interesse ligger det i kortene at også de to øvrige vil relanseres ved en senere anledning.
Hva mer er; The Passions, som den originale kvintetten, gikk nylig i øvingslokalet for første gang på et kvart århundre. Det skal ergo ikke utelukkes at vi har en gjenforening på gang.
Se www.thepassions.co.uk for mer informasjon.