Sparks og eksotiske skapninger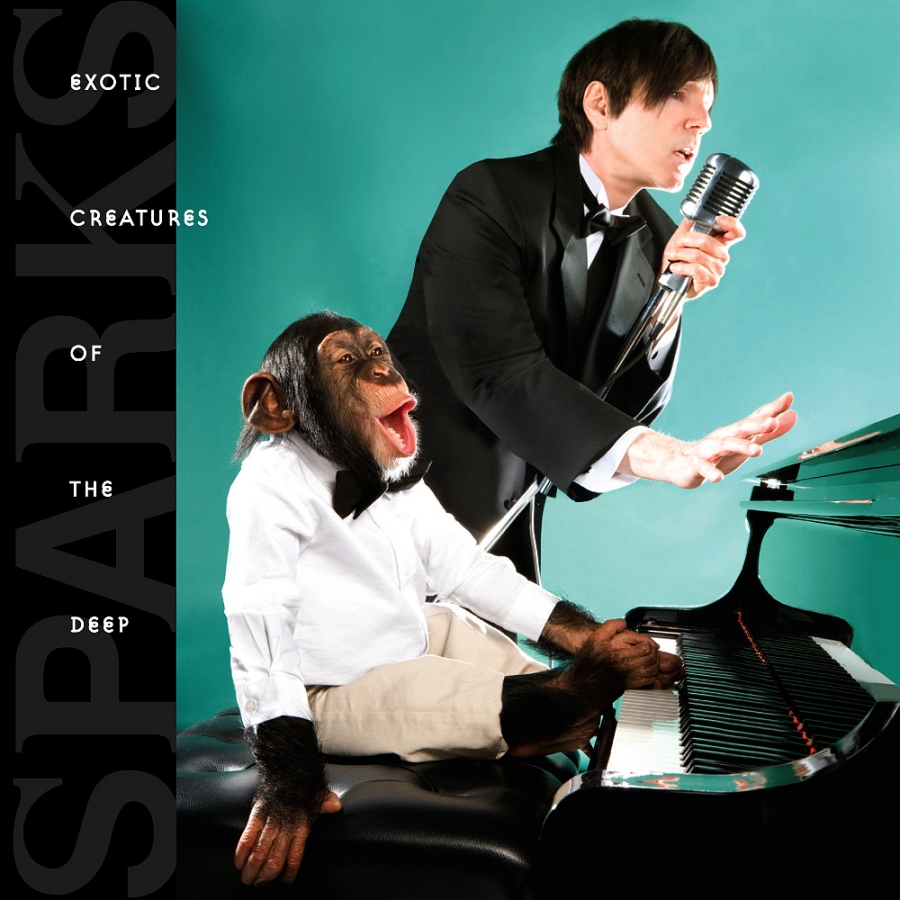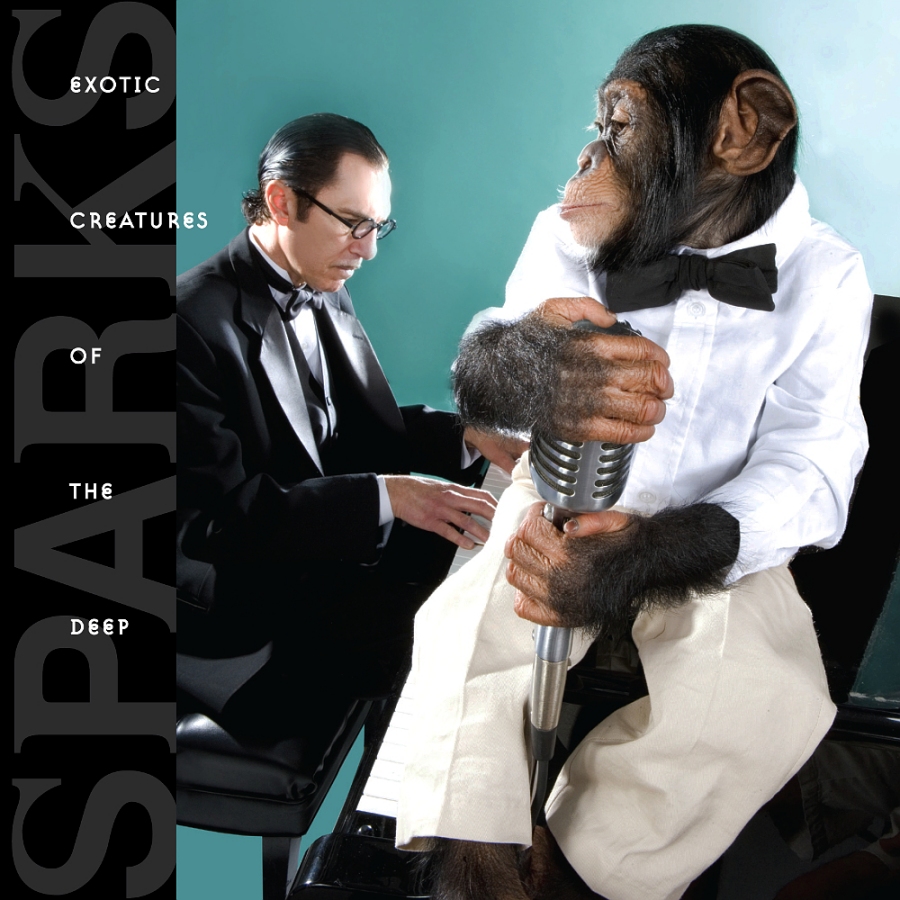 De elleville elegantikerbrødre Mael og deres Sparks har opplevd noe av en kreativ vår i det nye årtusen. «Lil' Beethoven» (2002) og «Hello Young Lovers» (2006) ble begge gjenstand for skamros, og det straks leveringsklare «Exotic Creatures Of The Deep» virker ikke å vise antydning til dalende formkurve eller akutt gikt.
Den aldeles strålende, må det være lov å hevde, singelen «Good Morning» har vært i butikk siden den 12. mai, albumet slippes for salg mandag den 19. mai. «Lighten Up, Morrissey» (i likhet med single hørbar på vårt alles YouTube) – som etter noe oppstuss benektes å omhandle en viss grinebiter – styrker det flotte førsteinntrykk «Good Morning» gir; det er all grunn til å tro at Sparks igjen leverer snacks.
For å markere nytt album såvel som lang karriere, vil Sparks husere i London fra den 16. mai til den 13. juni. Tyve konserter, hver viet i kronologisk rekke deres tidligere album, finner sted på Carling Islington Academy; for til sist å runde av med fremføring av «Exotic Creatures Of The Deep» på Shepherd's Bush Empire.
Exotic Creatures Of The Deep:
Intro / Good Morning / Strange Animal / I Can't Believe That You Would Fall For All The Crap / In This Song / Let The Monkey Drive / Intro Reprise / I've Never Been High / (She Got Me) Pregnant / Lighten Up, Morrissey / This Is The Renaissance / The Director Never Yelled Cut / Photoshop / Likeable
Se allsparks.com for mer informasjon.