Album for free fra Kajagoogoo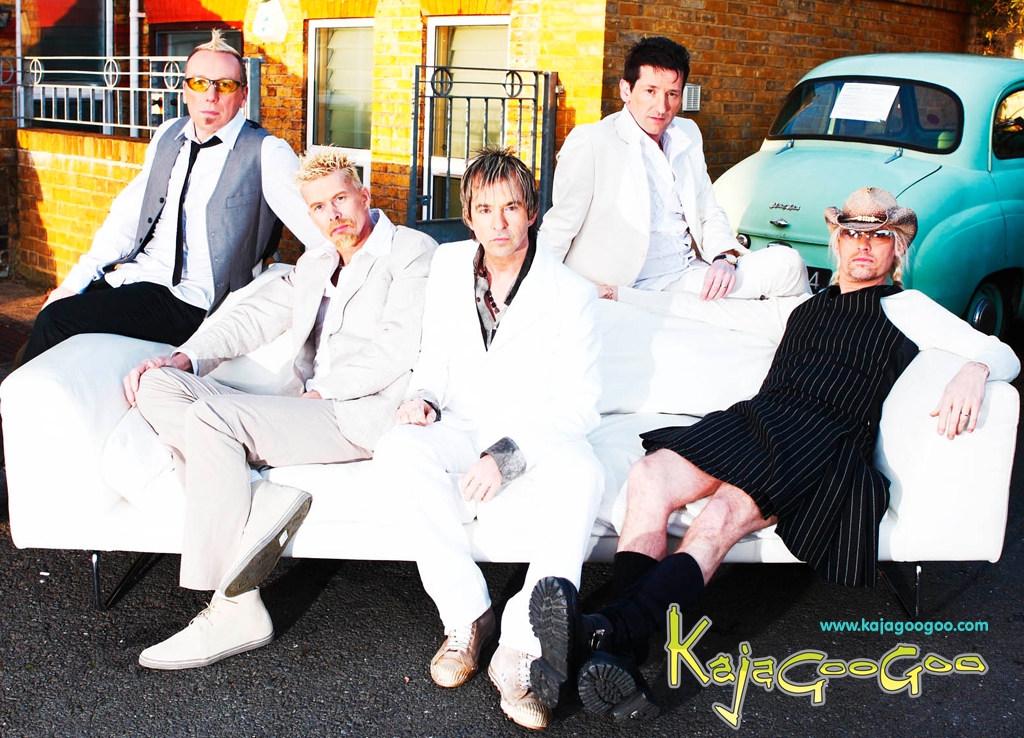 Som vites bør har de fem kajas nylig begravet en øks eller to og er rede for konserter i sommeren som står rett rundt hjørnet. Nick Beggs, Stuart Neale og Steve Askew har imidlertid surret rundt med et slags comeback for Kajagoogoo helt siden vinteren 2004, og i løpet av den tiden har de faktisk kommet opp med nok musikk til et helt album.
På dagen ett år etter annonsering av singelen «Rocket Boy», kan det nå noteres at albumet «Gone To The Moon» frigis gratis til lyst og glede for den som vil. Albumet kan lastes ned fra bandets hjemmeside – og kun der – , fordi:
The guys wish to do this as a «thank you» for all your support over the past 25 years.
«Gone To The Moon» er ikke et mesterverk å sette på pidestall, dog er det et forholdsvis trivelig, sommerlig popalbum vel verdt en liten lytt.
Hva gjelder sommerens konserter er så langt den 14. juni på Esbjerg Rock Festival, Danmark og den 30. august på Retrofest i Skottland spikret. Om vi får se det gjenforente – med Limahl i spissen – Kajagoogoo i Norge er heller tvilsomt, men Limahl solo kan treffes på Døgnvillfestivalen, Tromsø i slutten av august.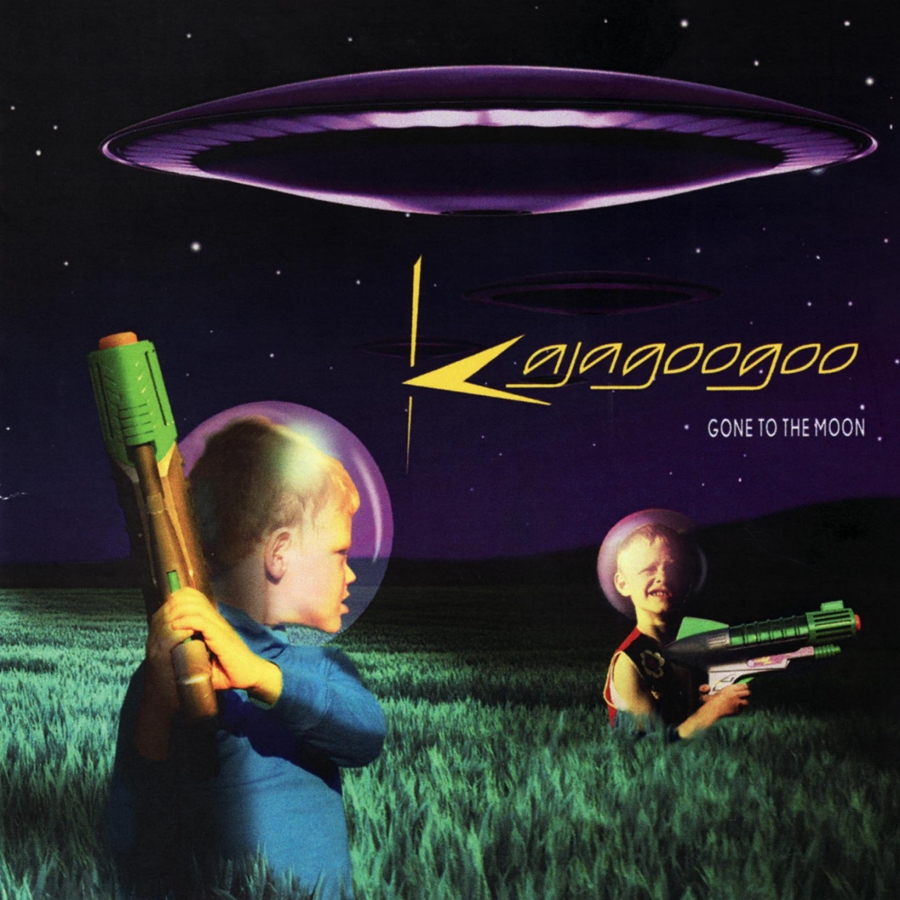 Gone To The Moon
Gone To The Moon / Smile / Tracy / Moon In Motion / First Girl On Mars / Tears / The Last Day / Excerpts From The Falling Man / Table For One / Nightingales / Spring's Eternal Dance / Rocket Boy
Se www.kajagoogoo.com for mer informasjon.