Ordinary Girl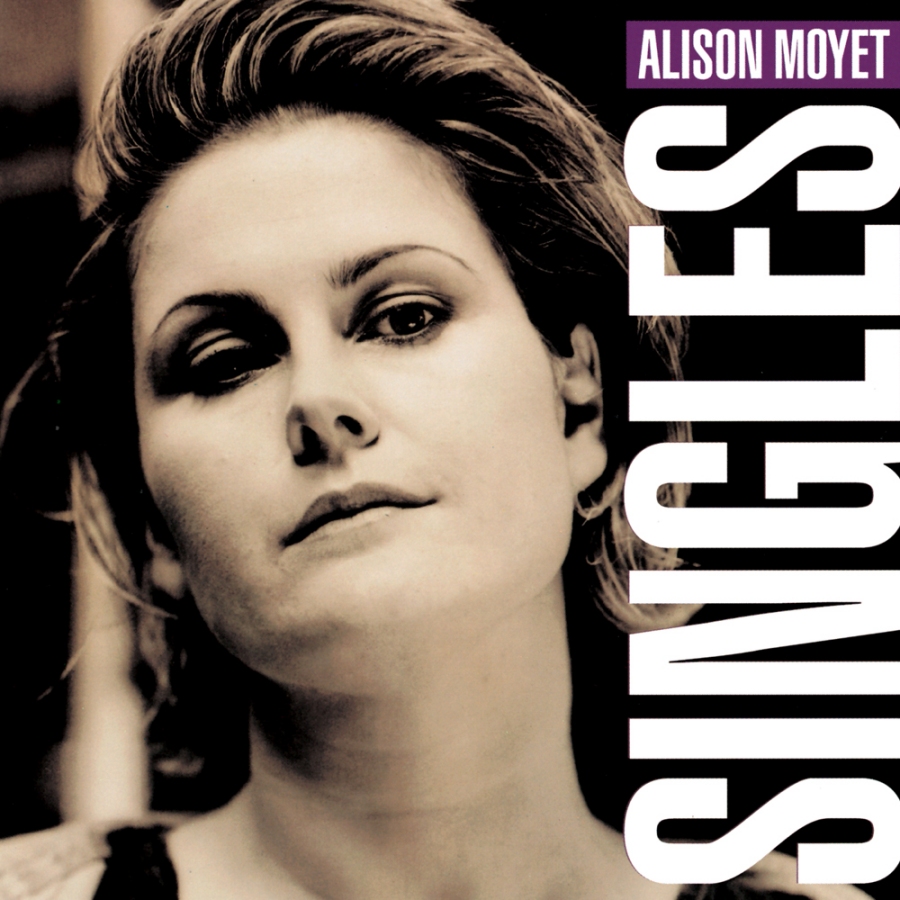 Alison Moyet, Singles
Columbia, cd 1995
Yazoo tilbake i manesjen gir en passende anledning til å minnes Alison Moyets mange fine soloøyeblikk. «Singles» jukser en smule i så måte, gjennom å inkludere tre spor fra Yazoos katalog.
De færreste vil vel dog beklage seg over å høre disse igjen, og de resterende sytten kutt er nesten samtlige av Moyets singler fra 1984 til 1994 pluss to nye (det ene en strålende coverversjon av «The First Time Ever I Saw Your Face») innspilt spesielt for «Singles».
Moyet vies ikke allverdens oppmerksomhet i dag, men «All Cried Out», «Weak In The Presence Of Beauty», «Is This Love?» og «That Ole Devil Called Love» er titler som vil erindres av det store flertall over en viss alder. De står seg fortsatt svært godt, det ikke minst takket være Moyets ganske så fabelaktig flotte stemme.
Etter suksessen med albumet «Raindancing» (1987), dalte Moyets stjerne i møte med 90-tallet. De i alt syv singlene plukket fra «Hoodoo» (1991) og «Essex» (1994) er likevel ikke til å kimse av, de er alle moden, velpleid kvalitetspop som neppe vil skuffe den som verdsetter hva Moyet gjorde rundt midten av 80-tallet.
TRACKS
The First Time Ever I Saw Your Face / Only You / Nobody's Diary / Situation / Love Resurrection / All Cried Out / Invisible / That Ole Devil Call Love / Is This Love? / Weak In The Presence Of Beauty / Ordinary Girl / Love Letters / It Won't Be Long / Wishing You Were Here / This House / Falling / Whispering Your Name / Getting Into Something / Ode To The Boy II / Solid Wood
Produsert av Pete Glenister, Mark Saunders, Vince Clarke, Alison Moyet, E.C. Radcliffe, Tony Swain, Steve Jolley, Pete Wingfield, Jimmy Iovine, Jean Guiot, Steve Brown, Dave Dix og Ian Broudie