Ignore Me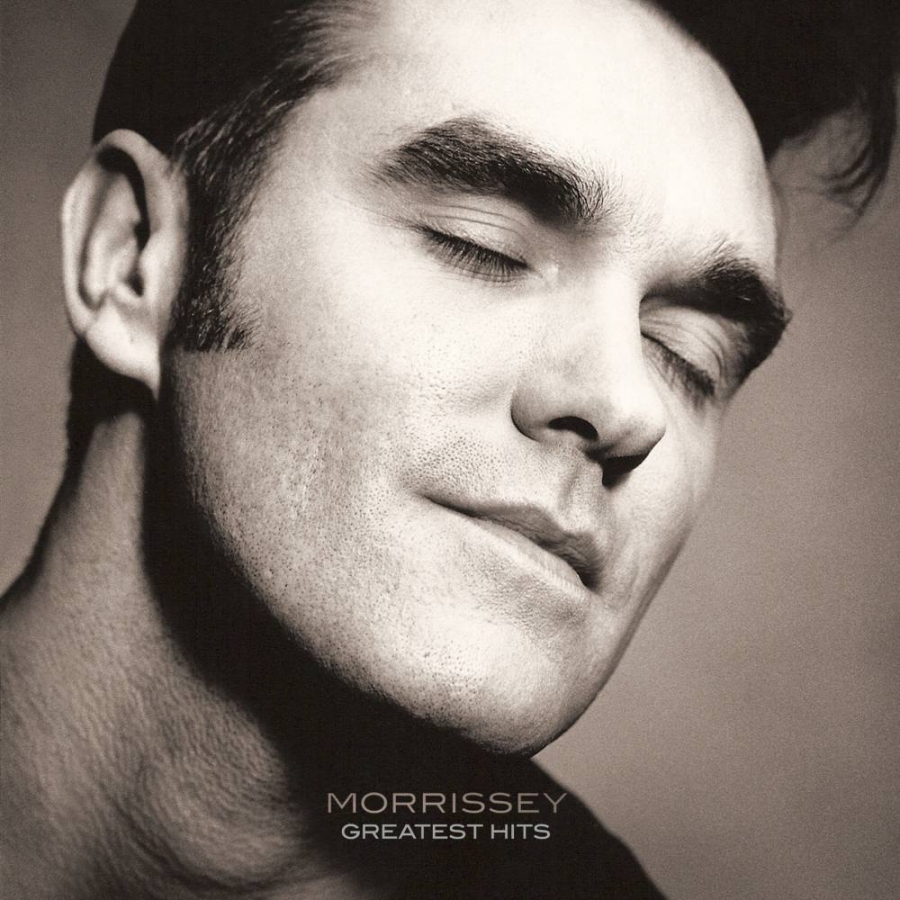 Morrissey, Greatest Hits
Decca, cd 2008
Morrissey har skiftet selskap og kan nå smykke sine utgivelser med legendariske Deccas label. Så fornøyd med dette er Morrissey at han ikke klarte å avvente nytt album til materiale var skrevet.
Det vil si, «Greatest Hits» gir to nye spor – «That's How People Grow Up» og «All You Need Is Me» – , hvilket er alibiet for oss som ikke unnlot å hente hjem denne ellers så tvilsomme utgivelsen. For; med tanke på at vår mann allerede har flere samlere bak seg hvis låtutvalg er heller underlig, føles nok én i samme lei som temmelig eh… teit.
To nye kutt, åtte kutt fra de to foregående studioalbumene, og ett kutt fra 2005s livealbum «Live At Earls Court», etterlater kun fire spor pre-2000. «Greatest Hits» er med andre ord uhyre skjev og snever, det er ingen fullverdig introduksjon til Morrisseys karriere. Det er ingenting å si på kvaliteten, men med et slikt utvalg vil det for nyfikne være en langt bedre deal å plukke opp de to siste studioalbumene som begge figurerer under snillpris.
Bonusdisk'en, for de som velger den luksuriøse utgaven, samler åtte livekutt fra Hollywood Bowl, 2007. Denne gir derfor mer mening for den som allerede har det meste, men i all hovedsak er og forblir «Greatest Hits» en tøvete utgivelse.
TRACKS
First Of The Gang To Die / In The Future When All's Well / I Just Want To See The Boy Happy / Irish Blood, English Heart / You Have Killed Me / That's How People Grow Up / Everyday Is Like Sunday / Redondo Beach / Suedehead / The Youngest Was The Most Loved / The Last Of The Famous International Playboys / The More You Ignore Me, The Closer I Get / All You Need Is Me / Let Me Kiss You / I Have Forgiven Jesus
Produsert av Jerry Finn, Tony Visconti, Stephen Street og Steve Lillywhite