Serpent's Kiss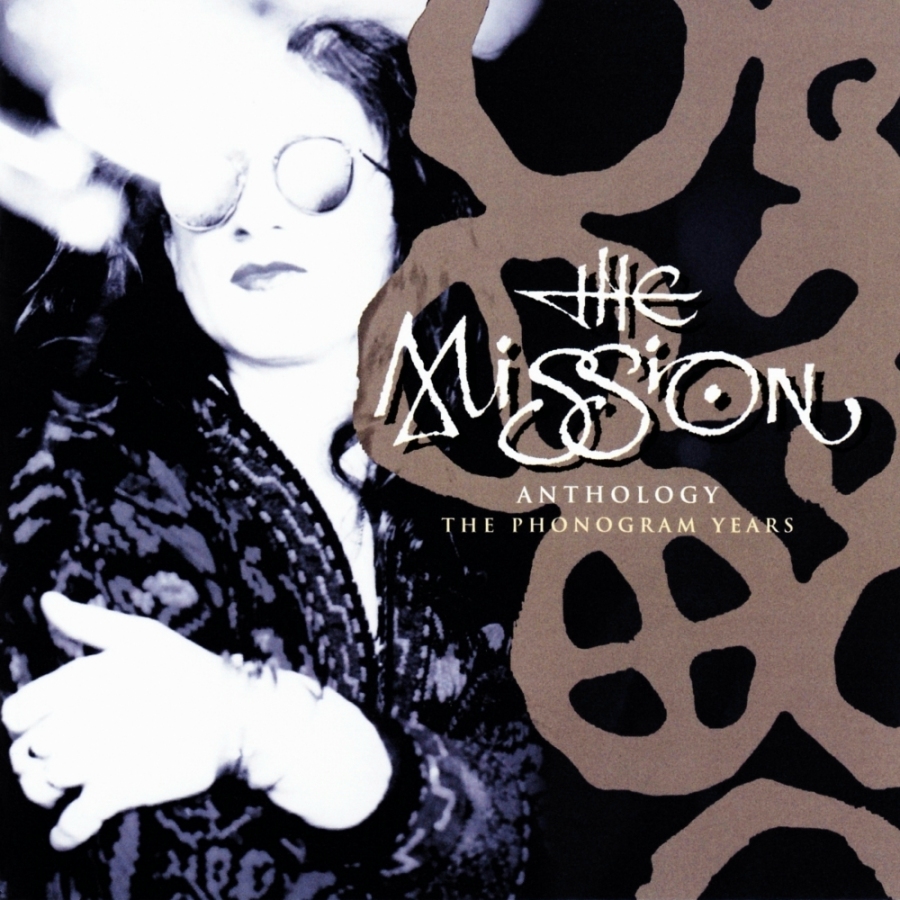 The Mission, Anthology – The Phonogram Years
Mercury, 2cd 2006
The Mission ble Wayne Husseys og Craig Adams' trekk etter å ha blitt utstøtt fra The Sisters Of Mercy i 1985. Med et slags kompromiss mellom goth, pompøs panoramarock og tradisjonelle rockklisjéer som musikalsk løsning, etablerte The Mission seg raskt som et relativt populært band i England.
«Anthology – The Phonogram Years» dekker bandets storhetstid under Mercurys vinger i årene fra 1986 til 1993. Som begrepet 'antologi' forteller, favner denne utgivelsen mer og annet enn det mest kjente og presumtivt beste av The Missions materiale i disse årene.
Totalt tredve spor som løper kronologisk gjennom singlehits, utvalgte albumkutt, liveversjoner, uutgitte demoer og remikser. Hummer så vel som kanari, og ikke alltid like interessant for andre enn de med inngående kjennskap til bandet. Det gir imidlertid et grundigere og riktigere bilde av The Mission enn hva en singlesamler alene ville gjort.
Wayne Hussey har selv stått for utvalget, og ledsager det hele gjennom linernote og kommentarer til hvert enkelt kutt i et fint hefte. Manglende remastering av lyd medfører et lite minuspoeng, men sett bort fra det er «Anthology – The Phonogram Years» en riktig solid oppsummering av et mer enn habilt band. Som Hussey selv sier det:
I've never laid claim to The Mission being a seminal or ground breaking band, but I do believe that we have proven over the years that we had a good ear for a good tune and we made some pretty damn fine records
Sant nok, og fine eksempler på The Missions øre for gode melodier kan høres i blant andre «Serpent's Kiss», «Garden Of Delight», «Severina», «Stay With Me», «Wasteland», «Deliverance» og «Never Again».
TRACKS
Serpent's Kiss / Garden Of Delight (extended) / Like A Hurricane / Crystal Ocean / Shelter From The Storm (BBC radio session) / Stay With Me / Blood Brother (live) / And The Dance Goes On… / Wasteland / Severina / Tomorrow Never Knows (amphetamix) / Beyond The Pale / Kingdom Come (BBC radio session) / Tower Of Strength (bombay mix) / For Ever More / Amelia (live) / Into The Blue / Butterfly On A Wheel / Deliverance (scorcerer's mix) / Belief (mike fraser version) / Grapes Of Wrath (demo) / Hands Across The Ocean (demo) / Diamond Cuts Diamond (demo) / Birds Of Passage / Metal Guru / Never Again / Shades Of Green (utah saints remix) / Trail Of Scarlet (sitar mix) / Like A Child Again / Afterglow (full length olympic mix)
Produsert av Tim Palmer, The Mission, John Paul Jones og Mark Saunders