Las Vegas Turnaround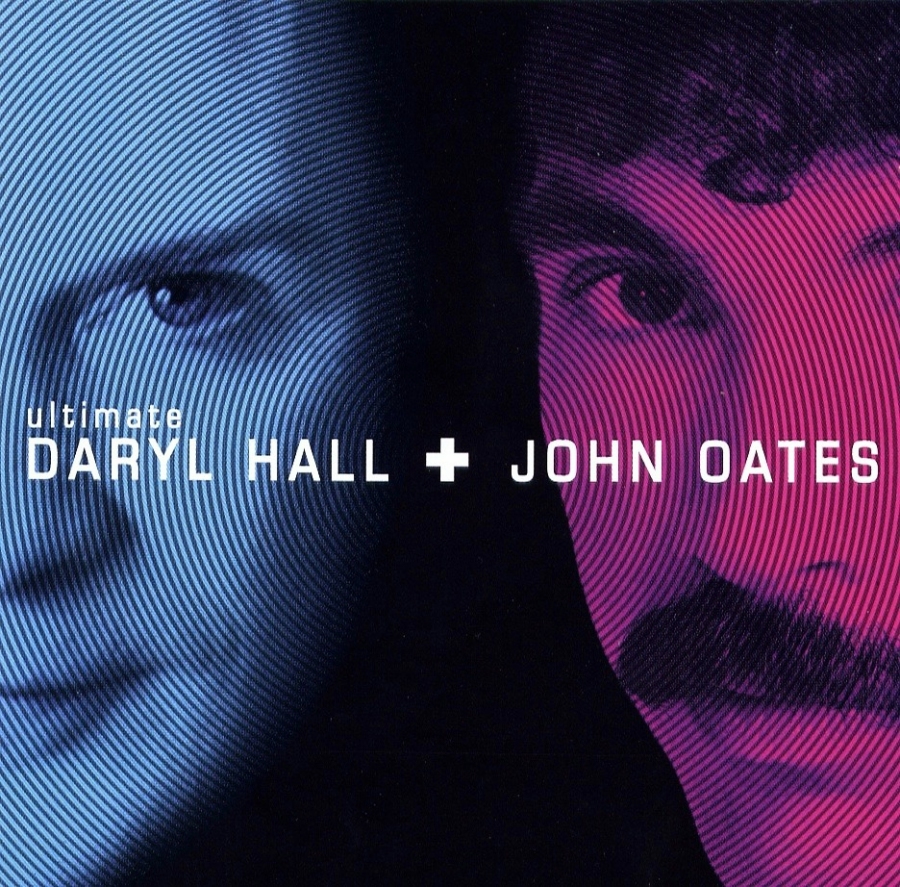 Hall & Oates, Ultimate Daryl Hall + John Oates
BMG Heritage, 2cd 2004
Hall & Oates regnes for å være tidenes mest suksessrike duo på det amerikanske platemarkedet. Fin flyt og stabile salgstall gjennom hele 70-tallet, ble avløst av et 80-tall hvor Hall & Oates ble virkelig store. Mellom 1980 og 85 kunne duoen telle tolv topp ti plasseringer på den amerikanske singlelisten, hvorav fem gikk til nummer én.
Hall & Oates' smidige og aldri støtende miks av soul, soft rock og kontemporær pop var en nær perfekt løsning for det amerikanske markedet. «Ultimate Daryl Hall + John Oates» favner trettisyv singler fra 1972 og opp til i dag i kronologisk rekkefølge. Det innebærer at utgivelsen samler alt hva en tilfeldig lytter vil føle behov for.
Her er mye dyktig smidd pophygge for den noe eldre garde, men også en rekke spor som vil treffe enhver med smak for kvalitetspop. Titler som «I Can't Go For That (No Can Do)», «Private Eyes», «Adult Education», «Out Of Touch» og «Maneater» er alle essensielle singler fra 80-tallets første halvpart. En informativ booklet bidrar til å gjøre «Ultimate Daryl Hall + John Oates» til en singlesamler slik en ordentlig singlesamler skal være.
TRACKS
CD1: She's Gone / Las Vegas Turnaround / When The Morning Comes / Camellia / Sara Smile / Do What You Want, Be What You Are / Rich Girl / Back Together Again / It's A Laugh / I Don't Wanna Lose You / Wait For Me / How Does It Feel To Be Back / You've Lost That Lovin' Feeling / Kiss On My List / You Make My Dreams / Everytime You Go Away / Private Eyes / I Can't Go For That (No Can Do) / Did It In A Minute / Your Imagination
CD2: Maneater / One On One / Family Man / Say It Isn't So / Adult Education / Out Of Touch / Method Of Modern Love / Some Thing Are Better Left Unsaid / Possession Obsession / Everything Your Heart Desires / Missed Opportunity / Downtown Life / So Close / Don't Hold Back Your Love / Starting All Over Again / Promise Ain't Enough / Do It For Love