Planet Claire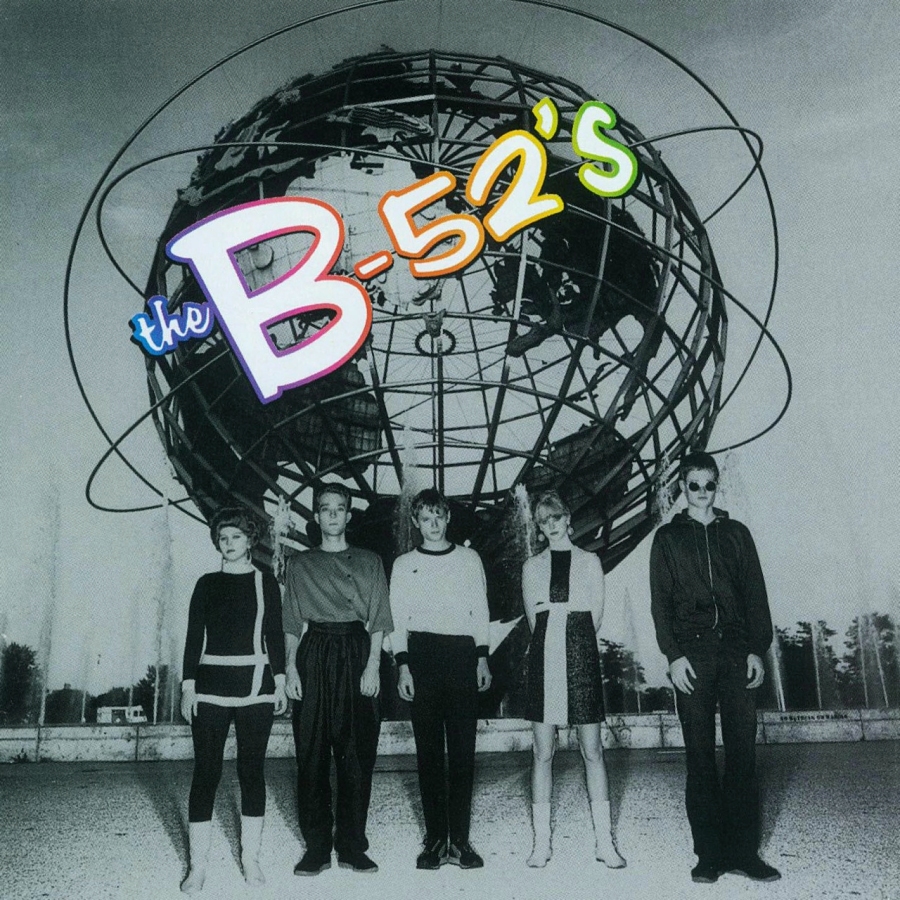 The B-52's, Time Capsule – Songs For A Future Generation
Warner / Reprise, cd 1998
The B-52's var et av de mange band fra Athens, Georgia som skapte furore og mottok fanfarer gjennom 80-tallet. Deres rett så unike miks av alskens dansbare triks fra fortid og fremtid kombinert med et image som utstrålte farger og livlig lek, bragte dem venner både i det alternative lag og blant den store, kjøpesterke hop.
«Time Capsule» henter tretten høydepunkter fra The B-52's produksjon i årene 1979 til 1994, foruten å inkludere to kutt – «Debbie» og «Hallucinating Pluto» – som ble innspilt ene og alene for dette albumet. Bandets største kommersielle suksess kom med «Love Shack» og albumet «Cosmic Thing» i 1989, det er dog de tidligere singlene som best viser hvorfor The B-52's med rette regnes som en gruppe litt for seg. «Planet Claire», «Rock Lobster», «Private Idaho» og «Mesopotamia» er fire fine variasjoner over deres uhøytidelige, tidvis nerdete, formel.
Som en poengtert og kronologisk oppsummering av The B-52's mest populære, fungerer «Time Capsule» utmerket og er et selvsagt valg for en festlig kveld. Om behovet for mer og bredere av The B-52's pre-«Love Shack» melder seg, er «The B-52's» (1979) og «Whammy!» (1983) anbefalte titler.
TRACKS
Planet Claire / Rock Lobster / Private Idaho / Quiche Lorraine (live) / Mesopotamia / Summer Of Love (original unreleased mix) / Channel Z / Deadbeat Club / Love Shack / Roam / Good Stuff / Is That You Mo-Dean? / (Meet) The Flintstones / Debbie / Hallucinating Pluto
Produsert av The B-52's, Chris Blackwell, Rhett Davies, David Byrne, Steven Stanley, Tony Mansfield, Don Was, Nile Rodgers