Union City Blue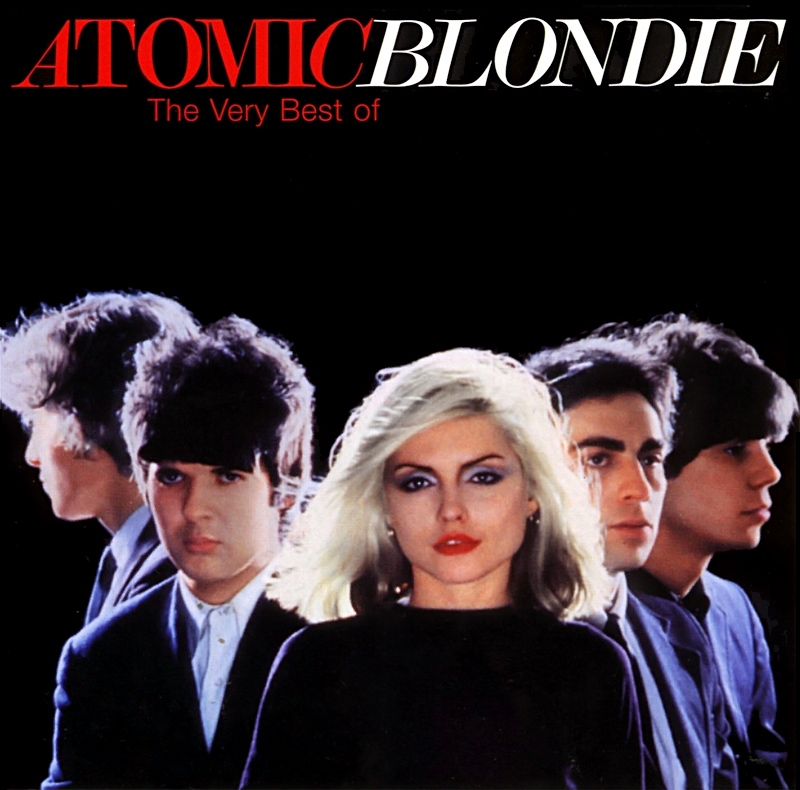 Blondie, Atomic: The Very Best Of Blondie
EMI, cd 1998
Blondie var amerikansk new waves fremste overløpere til det kommersielle popmarkedet. Stor popularitet i USA til tross, det var engelskmennene som i aller størst grad smeltet for Blondies opportunistiske miks av powerpop og disco.
Gjennom to korte år fra høsten 1978 til høsten 1980 suste Blondie inn på førsteplass i England ved syv anledninger, hvorav «Atomic», «Call Me» og «The Tide Is High» sørget for hat-trick på singlelisten i 1980.
Blondie og samlealbum er en mildt sagt omfattende butikk hvor det kan velges og vrakes blant en rekke varianter. «Atomic: The Very Best Of Blondie» er verken bedre eller verre enn de mer anstendige av disse. Her er samtlige av Blondies store hits pluss et par mindre, samt sympatisk inkludering av debutsingelen «X-Offender» og tredjesingelen «Rip Her To Shreds»; begge disse aldri i nærkontakt med hitlister verken i USA eller England. De overflødige remiksene av «Atomic» kunne dog godt veket plass til fordel for annet materiale.
En over snittet dugelig linernote og ellers grei info er med på å gjøre «Atomic: The Very Best Of Blondie» til anbefalt basisoversikt.
TRACKS
Atomic / Heart Of Glass / Sunday Girl / Call Me / The Tide Is High / Denis / Dreaming / Rapture / Hanging On The Telephone / (I'm Always Touched By Your) Presence, Dear / Island Of Lost Souls / Picture This / Union City Blue / War Child / Rip Her To Shreds / One Way Or Another / X-Offender / I'm Gonna Love You Too / Fade Away And Radiate / Atomic '98 (xenomania mix) / Atomic '98 (tall paul remix)
Produsert av Mike Chapman, Richard Gottehrer, Giorgio Moroder