The Affectionate Punch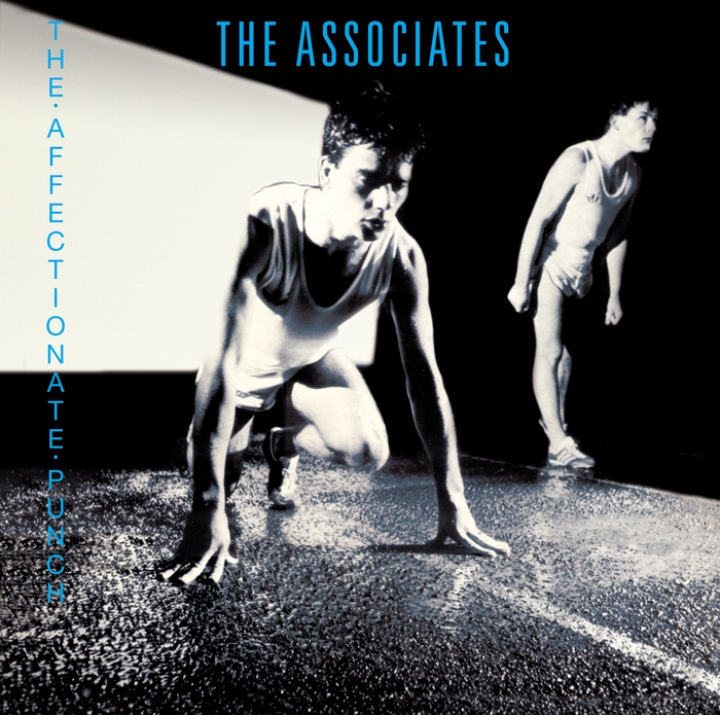 Associates' debutalbum fra 1980 blir for aller første gang lansert på cd i sin opprinnelige form. Albumet ble nylansert på cd tilbake i 1997, men da i en remikset utgave med en annen låtrekkefølge enn den originale vinylversjonen.
«The Affectionate Punch» ble først utgitt av Fiction i 1980, dernest relansert av samme selskap to år senere i forbindelse med at oppmerksomheten rundt Associates var sterkt voksende. Utgivelsen fra 1982 ble gitt ny miks og en radikalt endret rekkefølge av spor, hvilket gjør de to versjonene av albumet svært ulike. Da «The Affectionate Punch» til sist kom på cd, straks etter Billy MacKenzies død i 1997, var det utgaven fra 1982 som ble utgitt.
Det er derfor på høy tid at det originale albumet endelig blir tilgjengelig i cd-format. Universal Music slipper «The Affectionate Punch» den 1. august, med fire bonusspor og remastered – men ikke remikset! – lyd samt i korrekt rekkefølge fra én til ti.
The Affectionate Punch
The Affectionate Punch
Amused As Always
Logan Time
Paper House
Transport To Central
A Matter Of Gender
Even Dogs In The Wild
Would I Bounce Back
Deeply Concerned
A
You Were Young (bonus track)
Janice (bonus track)
Boys Keep Swinging (mono version) (bonus track)
Mona Property Girl (bonus track)