People Get Moving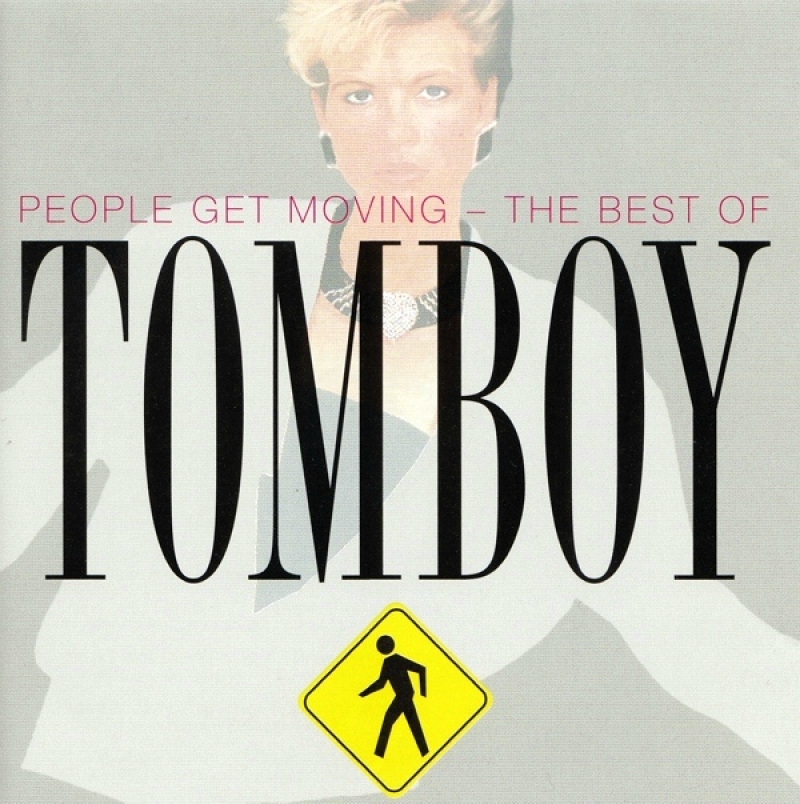 Tomboy, People Get Moving – The Best Of
Columbia, cd 2005
I det post-a-ha'ske Norge, det vil si etter a-has store gjennombrudd, kom det frem en rekke band som satset på et tidsriktig, internasjonalt sound, og som gjorde dette med større hell enn forrige generasjon norske popstjerner.
Tomboy fra Askøy utenfor Bergen var et slikt band, tilhørende landets aller mest populære poporkestre i årene 1985 til 1991/92. Deres syntetiske soulpop hadde rytme og kraft, foruten et lydbilde som ikke stod særlig tilbake for hva tilsvarende utenlandske storheter serverte. Komponist Per Hansmark og vokalist Torhild Sivertsen var Tomboys tyngdepunkt, Hansmark gjorde effektiv pop i tildels bombastiske arrangementer som sto godt til Sivertsens gode, om enn til tider anstrengt påtatte, soultwist.
«People Get Moving – The Best Of» ble påspandert en dose tv-annonsering, uten at det helt klarte å overtale folket i retning av full renessanse for Tomboy. Mye av materialet på «People Get Moving – The Best Of» fremstår i dag som lett forglemmelig, dog innehar de mest kjente sporene fortsatt en viss appell. «Time To Be Free»,»People Get Moving», «When The Kingdom Comes» og «Back To The Beat» er solid popvare og gode representanter for sin tids rådende lyd- og produksjonsidealer.
Nettopp Tomboys samtidige modernitet er i dag vendt til det store ankepunktet mot deres musikalske ettermæle, men Tomboy solgte ikke plater bare til det rene hitlistepublikummet. Tomboy mottok generelt gode kritikker for sine album og kan vise til en Spellemannpris for beste popalbum med «Back To The Beat» i 1987.
Når Tomboy først skulle få en retrospektiv samler, kunne for øvrig plateselskapet gjort seg mer flid med omslaget. Her er ingen – absolutt ingen – informasjon om band, album og historikk, noe som gir «People Get Moving – The Best Of» et billig inntrykk.
TRACKS
People Get Moving / Time To Be Free / King For A Day / Fire / Danger Of Love / It Ain't A Big Thing / Back To The Beat / Home In Your Heart / When The Kingdom Comes / Sweet Talkin' Blues / Innocent Blue / All That I Need / Don't Get Me Wrong / Let Us Stay Together / PGM 2005 Remix
Produsert av Per Hansmark og Murray Munro