Karma Chameleon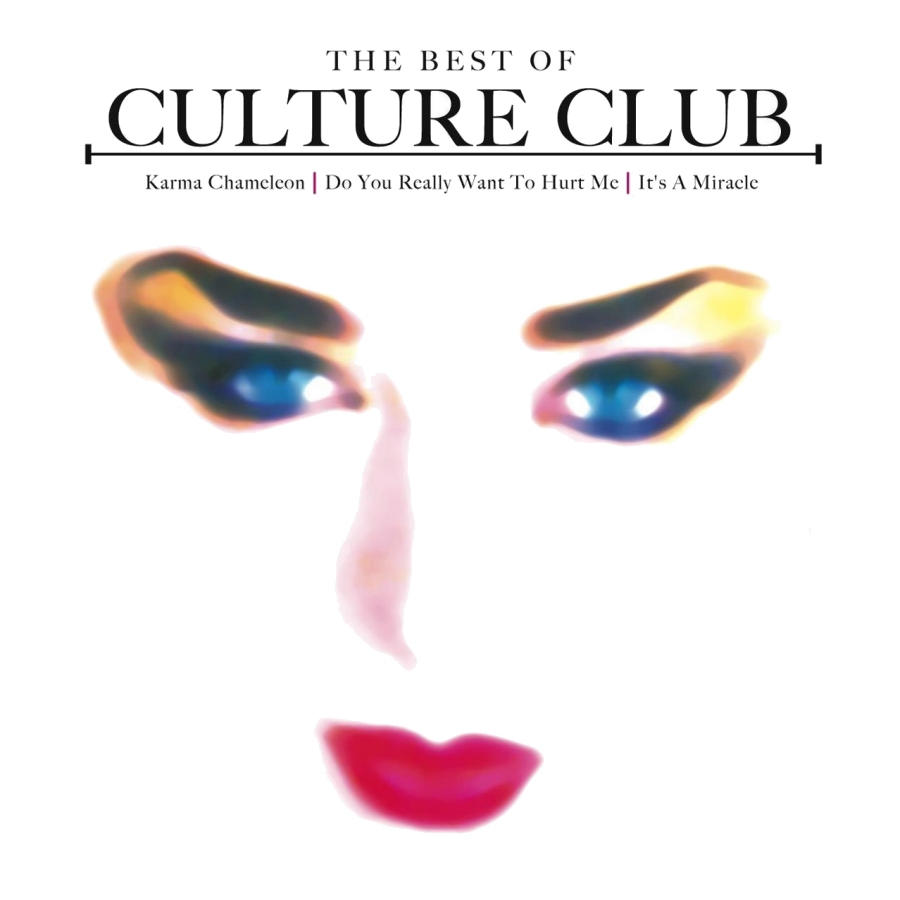 Culture Club, The Best Of
EMI Gold, cd 2004
Billige samlealbum av langt høyere kvalitet enn tidligere tiders sjabre kolleksjoner, gjør sitt til at økonomien ikke er noe hinder for førstereisende i fortidens pop. «The Best Of» koster mindre enn en kinobillett, sorterer høydepunktene fra Culture Clubs tre første album, og kan skilte med god lyd samt et akseptabelt cover.
Med fjerdealbumet «From Luxury To Heartache» (1986) ekskludert og comback'et «Don't Mind If I Do» (1999) ignorert, er ikke «The Best Of» en komplett karriereoversikt. Som uttrykk for Culture Clubs kreative og kommersielle peak er imidlertid utelatelsen av de to nevnte albumene uproblematisk.
Rundt to tredjedeler av materialet på denne samleren er gull og edle metaller verdt, de resterende sporene er heller ikke verre enn at de har livets rett. Er basisbehovet begrenset til Culture Clubs beste på et brett, er «The Best Of» et like godt valg som noe annet.
TRACKS
Do You Really Want To Hurt Me / White Boy (Dance Mix) / Church Of The Poison Mind / Changing Every Day / The War Song / I'm Afraid Of Me (Remix) / It's A Miracle / The Dream / Time (Clock Of The Heart) / The Dive / Victims / I'll Tumble 4 Ya / Miss Me Blind / Mistake Number 3 / The Medal Song / Karma Chameleon