Only Yazoo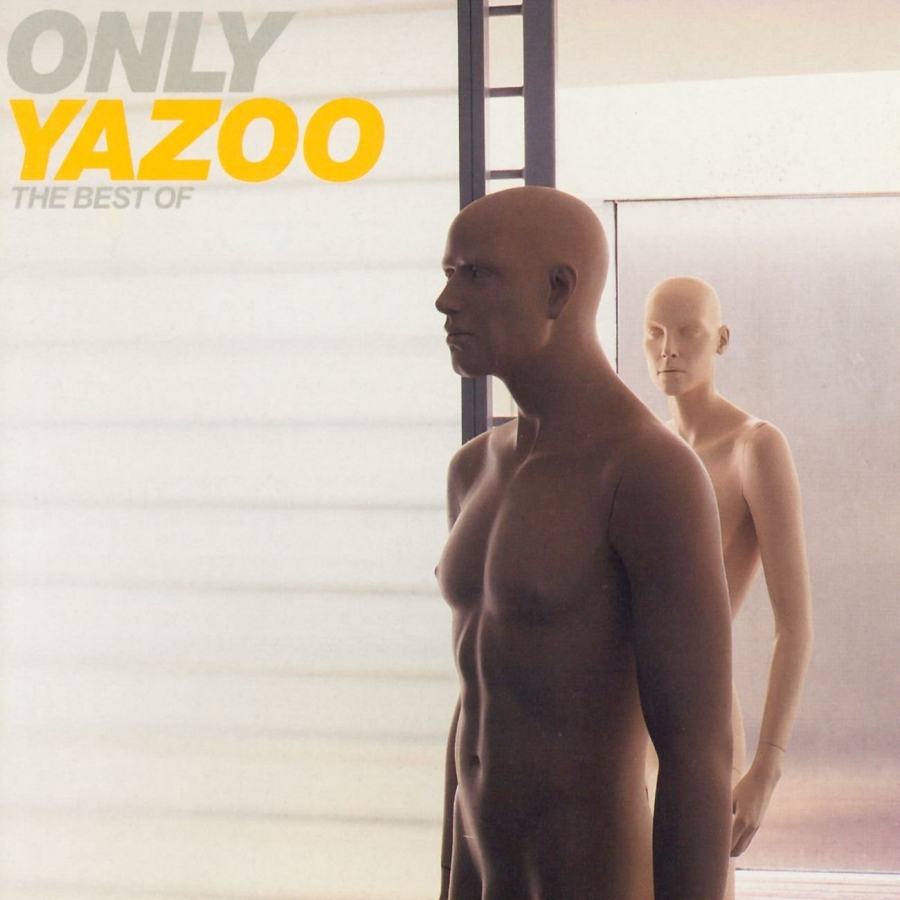 Yazoo, Only Yazoo – The Best Of
Mute, cd 1999
Yazoo vil for alltid huskes som electropop'ens virkelig umake par. Der Eurythmics i rykk kunne oppfattes som en underlig konstellasjon, var Vince Clarke og Alison Moyet konstante motpoler. Enn hvor tiltalende fusjonen av Moyets varme soul og Clarkes naivistiske nerdefakter kan virke, led duoen Yazoo og deres musikk under manglende enighet og samling.
Moyet og Clarke skrev det beste materialet hver for seg og ikke i fellesskap, noe som hørt det ene sporet etter det andre resulterer i et schizofrent musikalsk uttrykk. Yazoo kunne vært mer og bedre enn hva de ble.
Duoens platekarriere begrenser seg til en kort periode fra våren 1982 til sommeren 1983, to album, en håndfull singler og stor popularitet i England ble fruktene av deres virke. «Only Yazoo – The Best Of» henter seks kutt fra «Upstairs At Eric's» (1982), fire kutt fra «You And Me Both» (1983), og føyer til den selvstendige singelen «Situation» pluss b-siden fra singleutgaven av «Nobody's Diary» («State Farm»). Som en heller ubrukelig bonus runder albumet av med tre remikser anno 1999, ingen av disse vekker stor glede og kunne med fordel blitt erstattet av flere spor fra studioalbumene.
«Only Yazoo – The Best Of» samler mye fint, så som «Don't Go» (stadig en av epokens beste), «Nobody's Diary», «Ode To The Boy», «Goodbye 70s» og «Situation» især, og inneholder strengt tatt det sentrale av Yazoo. Om du så absolutt insisterer på et studioalbum, henter du først og fremst «Upstairs At Eric's».
TRACKS
Only You / Ode To The Boy / Nobody's Diary / Midnight / Goodbye 70's / Anyone / Don't Go / Mr Blue / Tuesday / Winter Kills / State Farm / Situation (US 12″ Mix) / Don't Go (Terry Todd Freeze Mix) / Situation (Club 69 Future Funk Mix) / Only You (1999 Mix)
Produsert av E.C. Radcliffe, Vince Clarke og Alison Moyet