Neon Lights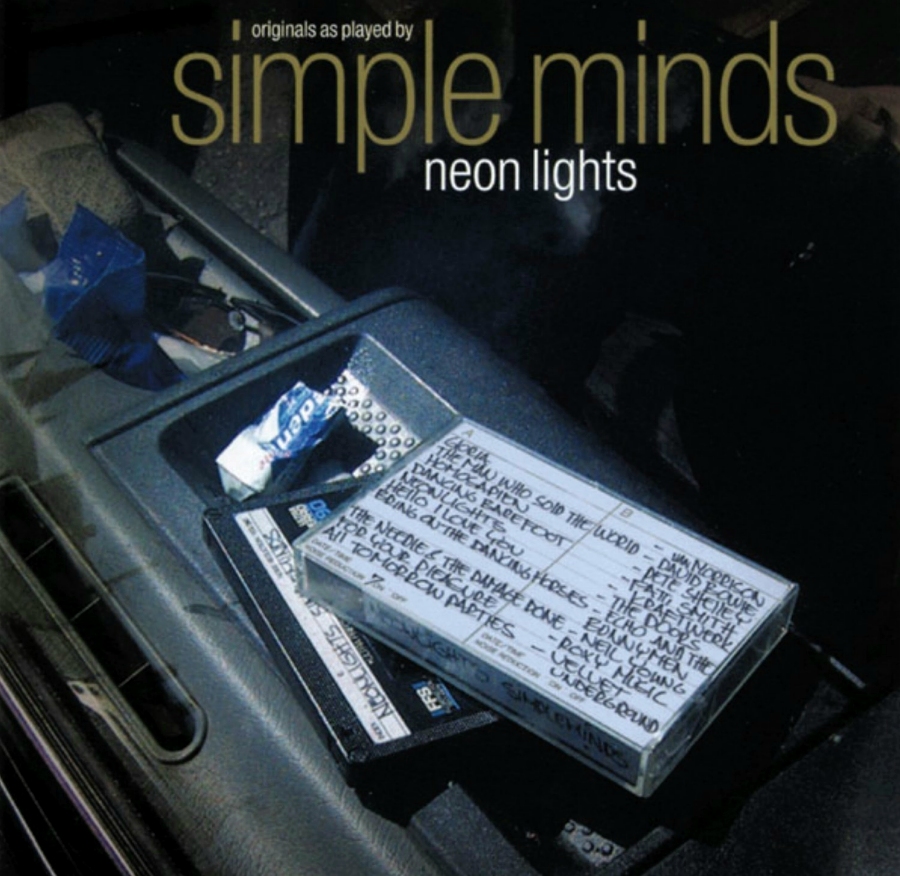 Simple Minds, Neon Lights
Eagle, cd 2001
Sjelden eller aldri har jeg møtt på et coveralbum som inneholder så mange personlige favoritter som «Neon Lights», og sjelden eller aldri har jeg blitt så skuffet over resultatet. Det er ingenting å si på Simple Minds' smak hva gjelder sanger og band som opprinnelige inspirerte dem, derimot er det mangt å utsette på Simple Minds' fremføring av dette materialet.
På «Neon Lights» gyver skottene løs på perler av Kraftwerk, David Bowie, Echo & The Bunnymen, The Doors, Neil Young, Roxy Music, Pete Shelley, Patti Smith, Them, Roxy Music og The Velvet Underground – og søler så og si bort alt gjennom baktunge, uinspirerte og tildels brautende versjoner. Det er selvsagt ment å være en hyllest til de opprinnelige komposisjonene, Simple Minds oppnår dog ikke stort annet enn å trampe på låtenes rykte samt sette seg selv i en lite ærverdig posisjon.
Med litt velvilje på en vennligsinnet dag er det mulig å akseptere tolkningene av «Homosapien», «Dancing Barefoot» og «The Needle And The Damage Done»; resten er fullstendig bortkastet tid. Til Simple Minds' forsvar skal det sies at de langt fra er alene om å skjemme seg ut i forbindelse med denne type album, og en formildende omstendighet i ettertid er at jeg tror Simple Minds selv innser at «Neon Lights» ikke var en utpreget genistrek.
TRACKS
Gloria / The Man Who Sold The World / Homosapien / Dancing Barefoot / Neon Lights / Hello I Love You / Bring On The Dancing Horses / The Needle And The Damage Done / For Your Pleasure / All Tomorrow's Parties
Produsert av Gordy Goudie og Simple Minds