Modern Art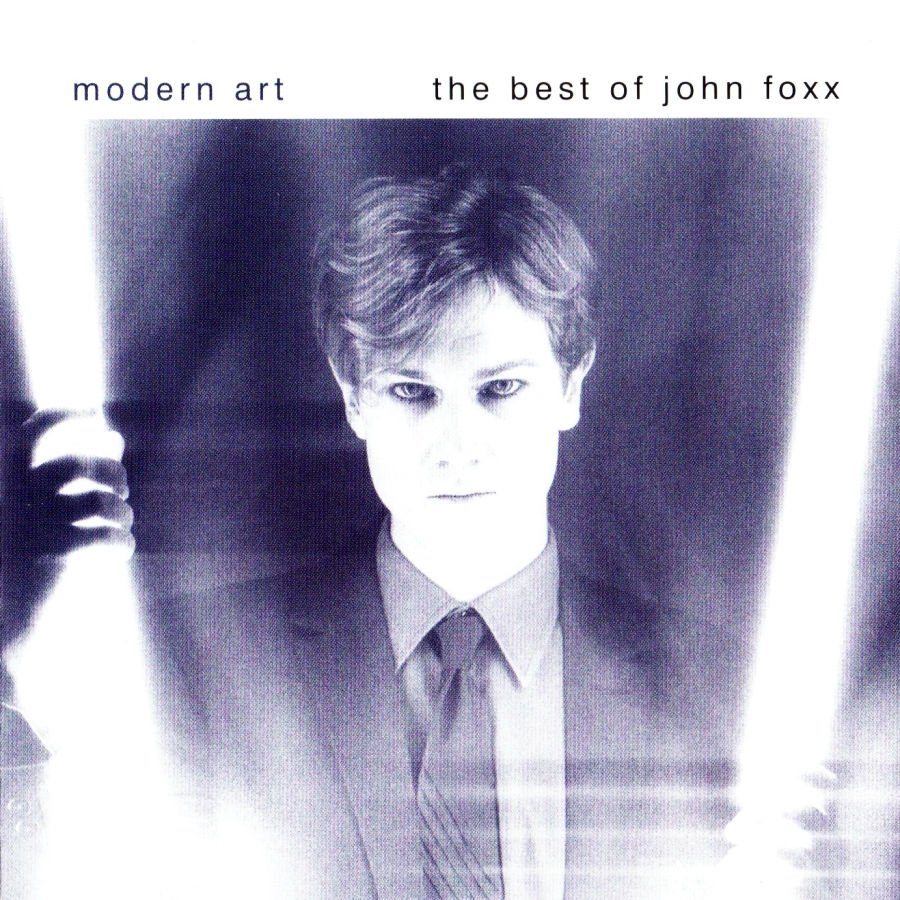 John Foxx, Modern Art – The Best Of
Music Club, cd 2001
Hva gjelder John Foxx føles en tittel som «Modern Art» helt naturlig å benytte i forbindelse med et samlealbum. Ikke fordi Foxx og hans musikk nødvendigvis forsvarer begrepet moderne kunst, men mer fordi artisten Foxx aldri har kikket mot stjernene og heller bestrebet å skape en selvstendig karrierevei utenfor den store strømmen.
Så selvstendig er Foxx at han forlot musikkbransjen i en lang periode for heller å jobbe med grafisk design. «Modern Art – The Best Of» viser derfor en artist i to faser, først fra 1980 til 1985, og deretter fra midten av 1990-årene og opp til i dag.
«Modern Art – The Best Of» demonstrerer et tydelig talent for å være i takt med tiden uten å tape det karakteristiske soundet som alltid ligger i bunn av det Foxx foretar seg. En fin blanding av single- og albumkutt gir et fullverdig bilde av artiste Foxx, fra elektronisk minimalisme nær frysepunktet via fyldigere, dekadent popmusikk, og til dagens søkende utflukter i både ambiente skyggelandskap og i suggerende elektropop.
En nær kronologisk samler supplert med fine linernotes, en nær perfekt introduksjon til en av elektropopens dyktigste og mest oppriktige utøvere.
TRACKS
Underpass / No-One Driving / Burning Car / 20th Century / Miles Away / Europe After The Rain / Dancing Like A Gun / Endlessly / Your Dress / Like A Miracle / Stars On Fire / Enter The Angel / Sunset Rising / The Noise / Nightlife / Shifting City / My Face / He's A Liquid
Produsert av John Foxx