Mysterious Ways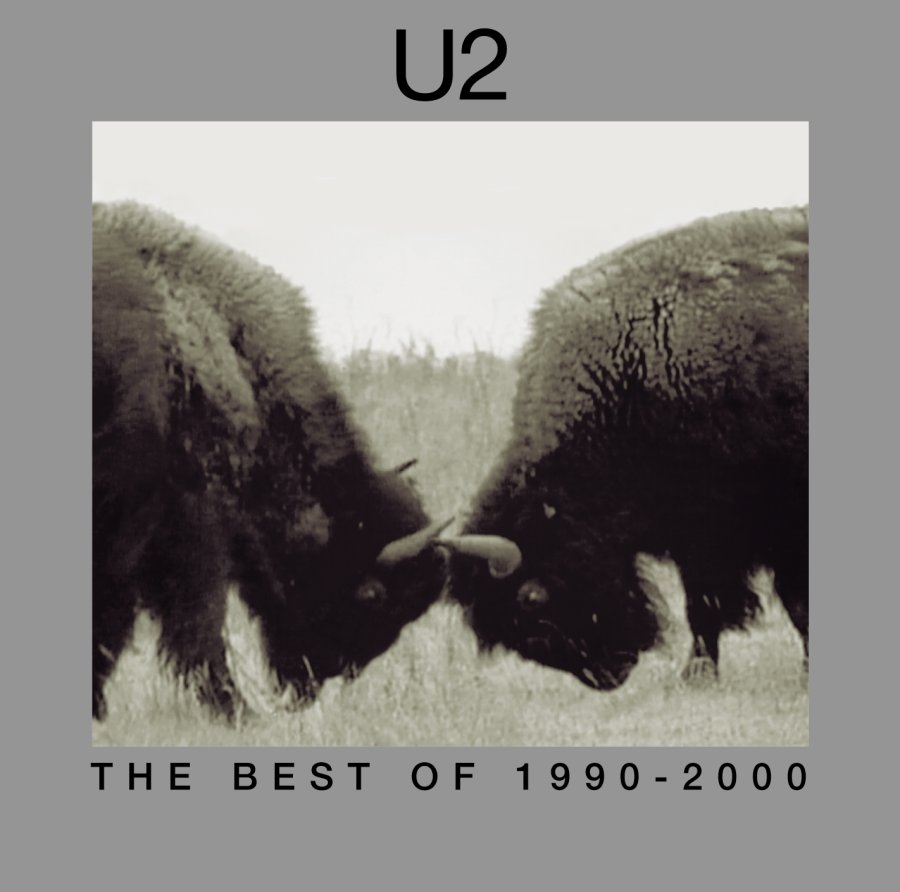 U2, The Best Of 1990-2000
Island, cd 2002
Når U2 summerer opp 90-tallet har de – og dette kan det for noen sikkert herske uenighet om – langt færre fulltreffere å velge blant enn da de holdt varetelling over 1980-årene med «The Best Of 1980-1990».
Langt færre albumutgivelser gjennom 90-tallet er en selvsagt hovedårsak for færre kutt å velge mellom, men 90-tallets U2 avsløres i en samlepakke som dette også som musikalsk langt mindre betydningsfulle enn det U2 som i så stor grad preget tiåret før.
Gode låter laget imidlertid U2 også på 90-tallet – ikke minst i forbindelse med glitrende «Achtung, Baby!» (1991) og undervurderte / misforståtte «Zooropa» (1993) – , men «The Best Of 1990-2000» er likevel ikke blitt noe vellykket samlealbum.
Det er hovedsaklig tre årsaker til dette:
Låtene kommer i et salig rot, ingen kronologisk orden eller rød tråd
Flere av kuttene er inkludert i nye mikser (juks, fanteri og historieforfalskning)
En booklet som er relativt syltynn på bakgrunnsinformasjon (men derimot full av bilder – som er fine nok å se på, men forteller fint lite om musikken og historien)
Til å være den offisielle feiringen av et helt tiår av et av rockhistoriens mest populære band, er derfor «The Best Of 1990-2000» totalt sett forbløffende dårlig. U2 fortjener langt bedre enn denne semre utgivelsen.
TRACKS
Even Better Than The Real Thing / Mysterious Ways / Beautiful Day / Electrical Storm (William Orbit Mix) / Miss Sarajevo / Stay (Faraway, So Close) / Stuck In A Moment You Can't Get Out Of / Gone (New Mix) / Until The End Of The World / The Hands That Built America / Discotheque (New Mix) / Hold Me, Thrill Me, Kiss Me, Kill Me / Staring At The Sun (New Mix) / Numb (New Mix) / The First Time / The Fly
Produsert av Steve Lillywhite, Brian Eno, Daniel Lanois, William Orbit, Flood, Nellee Hooper, Paul Barrett, Howie B og U2