Where The Power Is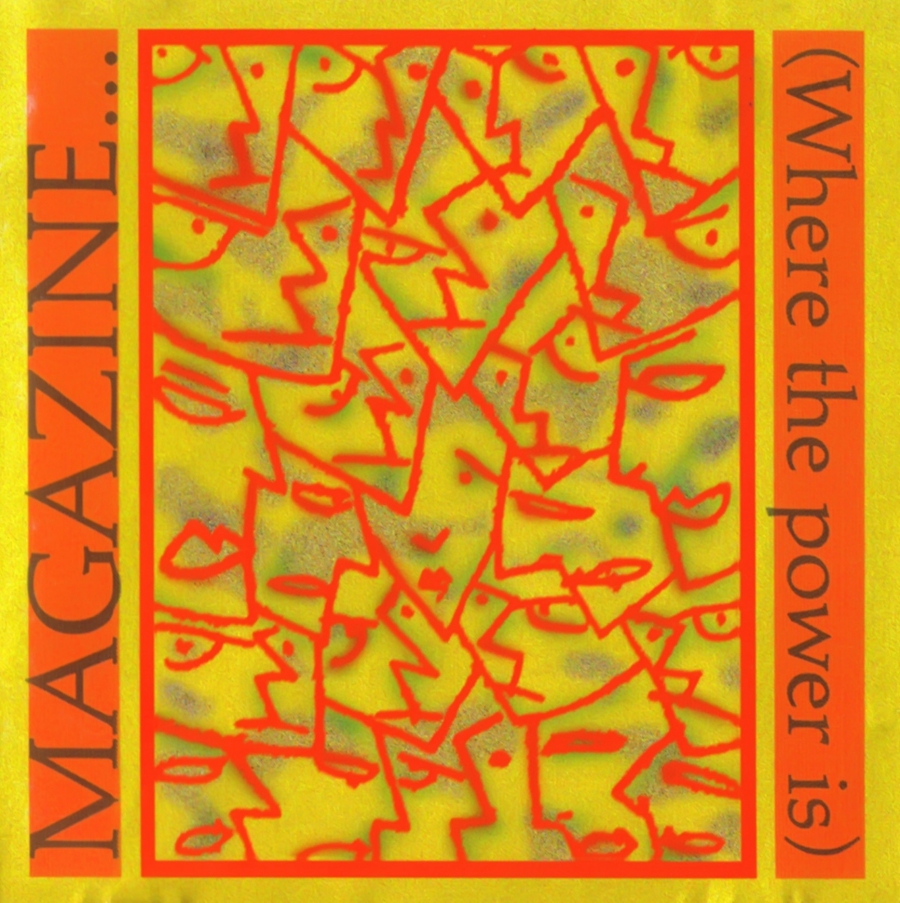 Magazine, Where The Power Is
Virgin, cd 2000
Det er blitt nevnt tidligere, men kan ikke nevnes ofte nok: Magazine er et av sin generasjons mest ignorerte band. Joda, hyllemeter på hyllemeter med kred og elsket av kritikere og musikere har og er Magazine, men en renessanse for Magazine blant dagens musikkinteresserte unge lar fortsatt vente på seg.
Ambisiøs, intelligent og fiffig arrangert postpunk eksisterer neppe i bedre utgaver enn den som forefinnes på Magazines fire studioalbum mellom 1978 og 1981. Magazine skrev bedre låter og spilte bedre enn de fleste sammenlignbare band, Magazine var ganske enkelt flinkere, smartere og modigere enn de andre. Magazine våget å male stemninger og dra progressive vendinger der andre skrudde opp lyden nok et hakk og skrek enda høyere. Det gjør Magazine til et uendelig tøft band.
«Where The Power Is» komprimerer seksten spor fra Magazines studioalbum foruten debutsingelen «Shot By Both Sides». Med fire-fem spor hentet fra hvert av de tre første – og fremste – albumene gir «Where The Power Is» en grundig prøvesmak på Magazines beste album. Med kronologien på plass og velskrevne linernotes utgjør «Where The Power Is» per dags dato det foretrukne alternativet blant Magazines enkle samlealbum.
Med «Where The Power Is» kan du gjøre et av dine beste platekjøp noensinne, for etter at du har hørt «The Light Pours Out Of Me», «Definitive Gaze», «Back To Nature», «Permafrost», «You Never Knew Me», «Because You're Frightened» og nær sagt alle de andre her; ja så løper du sporenstreks hen og kjøper bandets komplette katalog. Men om «Where The Power Is» ikke biter, ja da kan du egentlig bare glemme det.
TRACKS
Shot By Both Sides / Motorcade / The Light Pours Out Of Me / Definitive Gaze / Parade / Rhythm Of Cruelty / Back To Nature / Permafrost / Feed The Enemy / Sweetheart Contract / Thank You (Falettinme Be Mice Elf Again) / You Never Knew Me / A Song From Under The Floorboards / Because You're Frightened / About The Weather / This Poison
Produsert av Mick Glossop, John Leckie, Colin Thurston og Martin Hannett