Hot For Teacher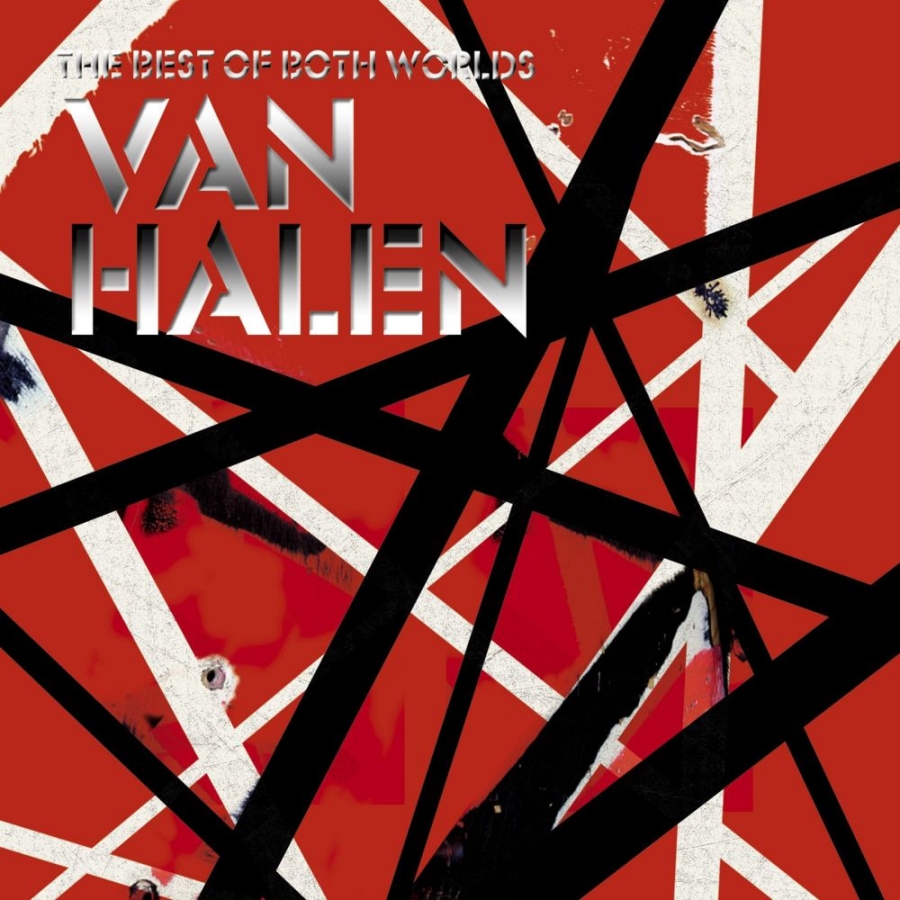 Van Halen, The Best Of Both Worlds
Warner Bros., 2cd 2004
«The Best Of Both Worlds» dekker Van Halens karriere fra debutalbumet i 1978 og frem til «Balance» i 1995. Det innebærer at Lee Roth og Hagar representerer hver sin verden, mens albumet «Van Halen III» (1998) med Gary Cherone (ex-Extreme) som vokalist ikke blir viet plass.
Med totalt 36 spor over 2 cd'er er omfanget stort, tre av sporene er for øvrig nye og fremstår alle som overraskende friske og spreke. Sett bort fra at de tre nye sporene ligger samlet innledningsvis og at albumet avsluttes med tre livekutt, er det ingen kronologisk orden over «The Best Of Both Worlds». Booklet'en er – med unntak for et usedvanlig stygt omslag – helt grei og utstyrt med grunnleggende informasjon vedrørende album, musikere og lignende.
Med hensyn til god smak og politisk korrekthet har Van Halen aldri tilhørt avantgarden. Derimot byr de på teknisk brilliant, kommersiell hardrock uten frykt for glorete show, godt ristet sammen med popcorn og cheerleaders. På akkurat det feltet er det få andre band som kan yte Van Halen reell motstand.
TRACKS
CD1: Eruption / It's About Time / Up For Breakfast / Learning Too See / Ain't Talkin' 'Bout Love / Finish What Ya Started / You Really Got Me / Dreams / Hot For Teacher / Poundcake / And The Cradle Will Rock… / Black And Blue / Jump / Top Of The World / (Oh) Pretty Woman / Love Walks In / Beautiful Girls / Can't Stop Lovin' You / Unchained
CD2: Panama / Best Of Both Worlds / Jamie's Cryin' / Runaround / I'll Wait / Why Can't This Be Love / Runnin' With The Devil / When It's Love / Dancing In The Street / Not Enough / Feels So Good / Right Now / Everybody Wants Some!! / Dance The Night Away / Ain't Talkin' 'Bout Love (live) / Panama (live) / Jump (live)