Irish Blood, English Heart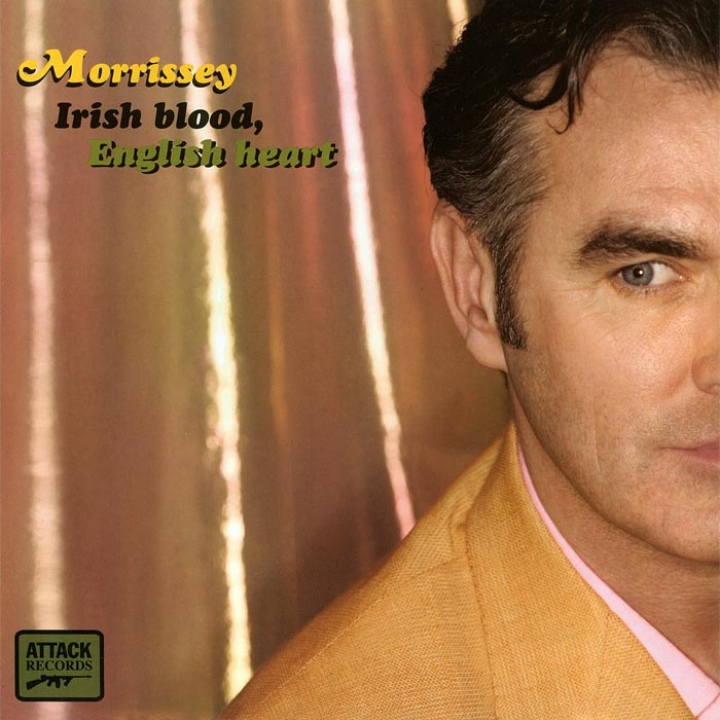 Morrissey, Irish Blood, English Heart
Attack / Sanctuary, cds 2004
Første lokkemat fra det kommende albumet «You Are The Quarry» levner ingen tvil om at Morrissey er tilbake og på jakt. Syv år er mange år, men selv har jeg nesten ikke lagt merke til at vår romantiske kyniker har vært fraværende. Ikke før nå.
«Irish Blood, English Heart» er en single av beste Morrissey-kvalitet, en poplåt som samme mann gjerne kunne gjort for femten år siden eller deromkring. I Morrisseys verden er det ikke plass til mange krumspring eller nye frisyrer, hakket tyngre gitarer enn hva man er vant til er muligens den eneste overraskelsen ved «Irish Blood, English Heart».
Det gjør ingen verdens ting så lenge stemmen, melodien, refrenget og intensiteten sitter akkurat som i gamle dager. Veldig bra.
Med et fint, rockete b-spor i «It's Hard To Walk Tall When You're Small» som kompanjong utgjør «Irish Blood, English Heart» løfter om et mer enn solid album fra Morrissey.
TRACKS
Irish Blood, English Heart / It's Hard To Walk Tall When You're Small
Produsert av Jerry Finn