John McGeoch 1955-2004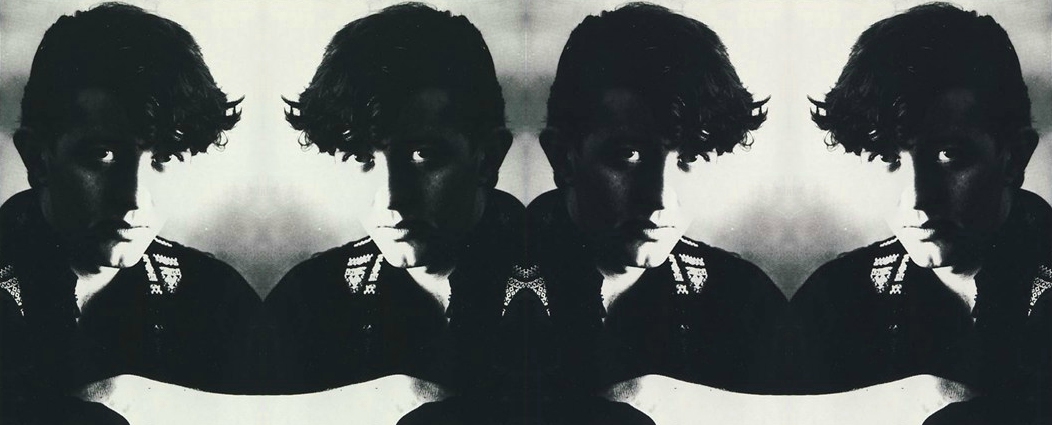 Gitarist John McGeoch er død, 48 år gammel. McGeoch ble født i Greenock, Skottland den 28. mai 1955 og vil bli husket som en sentral aktør fra den britiske postpunk scenen. Han gjorde seg først bemerket da han i 1977 dannet Magazine sammen med Howard Devoto, et band han var medlem av frem til 1980.
Gjennom albumene «Real Life» (1978), «Secondhand Daylight» (1979) og «The Correct Use Of Soap» (1980) presenterte han seg som en av sin generasjons ypperste gitarister med et presist og skarpt sound.
Parallelt med Magazine jobbet han med Visage og Siouxsie And The Banshees, sistnevnte ble han fulltidsmedlem av etter bruddet med Magazine. McGeoch tilhørte de rastløse typene og forlot Siouxsie & The Banshees i 1982, for deretter å gå videre med bandet The Armoury Show sammen med Richard Jobson (ex-The Skids). The Armoury Show ble på tross av et lovende debutalbum i «Waiting For The Floods» (1985) en kommersiell fiasko, og i 1986 gikk turen videre til John Lydon og PiL.
McGeoch holdt seg til PiL helt frem til bandet gikk i oppløsning i 1992, i årene etter holdt han en langt lavere profil. På midten av 90-tallet utdannet han seg til sykepleier, men vendte etter kort tid tilbake til musikerlivet. De siste årene jobbet han med å skrive musikk for tv.
John McGeoch døde mens han sov natt til fredag 5. mars.