I Cast A Lonesome Shadow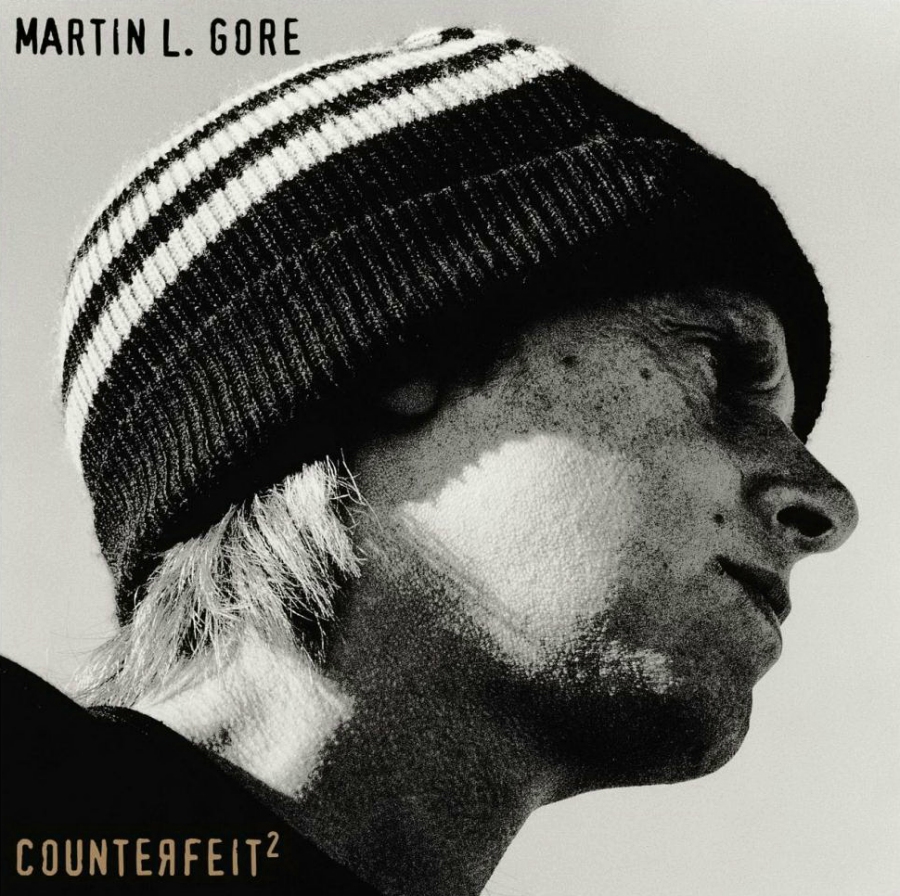 Martin L. Gore, Counterfeit2
Mute, cd 2003
Tatt i betraktning at Gore på mange måter er den drivende, kreative, musikalske kraften bak Depeche Mode; er det egentlig litt pussig at han ikke har involvert seg særlig i sideprosjekter eller en solokarriere. Depeche Mode har ikke vært det mest produktive bandet de siste ti årene, derfor burde det ha vært rikelig tid for Gore til å utvikle andre sider av seg selv som musiker og komponist på egenhånd.
Når han nå endelig finner tiden moden for å komme med solodebut i langformat – «Counterfeit» (1989) var kun en EP -, er det derfor litt overraskende for meg at han velger å gjøre et coveralbum. Coveralbum er med få unntak dårlige sjakktrekk, og ofte utført av artister som har sett sine beste dager kreativt så vel som kommersielt. Det er imidlertid lite som tyder på at Gore er på hell som komponist (selv om «Exciter» var noe av en skuffelse, når sant skal sies), så jeg velger å tro han gjør disse låtene av ærlig hjerte.
Utvalget låter som er foretatt fremstår sikkert både fremmed og overraskende for mange. For egen del skal jeg innrømme at det er få av disse elleve sporene jeg har nære, personlige forhold til. Derfor er det også vanskelig å bedømme hvorvidt Gore gjør en heldig figur eller ikke med sine tolkninger. Strengt tatt er det kun Nick Caves «Loverman», Kurt Weils «Lost In The Stars» og The Velvet Undergrounds «Candy Says» som sorterer under riktig gode, gamle bekjentskaper i mine høytalere.
«Counterfeit2» er lyden av tung, slepende, bluesy elektronika. Mye mørk melankoli, veldig lite som er direkte fengende. Et på sett og vis diskret uttrykk, understreket av Gores tilbaketrukne vokal. Albumet bærer sterkt preg av å være en gjennomtenkt helhet, sydd sammen av en artist som har dyp respekt for låtene han tolker. Albumet er en behagelig lytt, men det er også en litt kjedelig lytt. Det flyter bedøvende forbi, uten helt å gripe tak, uten de riktig store høydepunktene.
For tilhengere av Depeche Mode er «Counterfeit2» av selvsagt interesse, så veldig mange andre vil neppe finne særlig spenning her. Beste øyeblikk, beste tips for prøvelytt, er «I Cast A Lonesome Shadow» (Hank Thompson). I den hviler en nerve og melodiøsitet som dessverre er litt for fraværende albumet totalt hørt.
TRACKS
In My Time Of Dying / Stardust / I Cast A Lonesome Shadow / In My Other World / Loverman / By This River / Lost In The Stars / Oh My Love / Das Lied Vom Einsamen Mädchen / Tiny Girls / Candy Says
Produsert av Andrew Phillpott og Paul Freegard